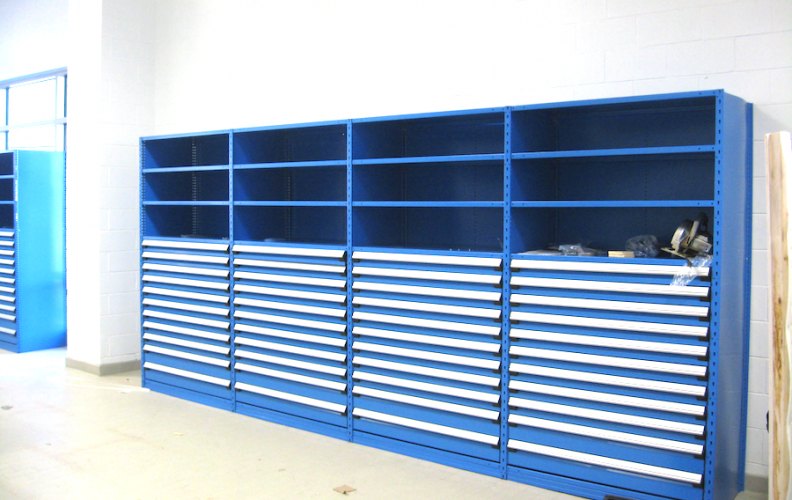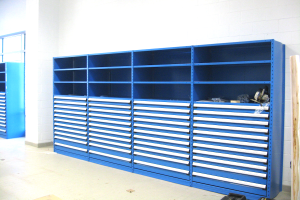 Challenge
JMK BMW was undergoing a major renovation and needed help coming up with the best design for organizing their state of the art parts department. They reached out to Grace Material Handling for assistance.
Solution
During the planning stages, Grace Material Handling worked with the architect, President, and the management team at JMK BMW to help design their new facility; a new facility created for their parts department, service technicians working on cars.
Grace Material Handling was able to assist JMK BMW with a number of products:
Rousseau Shelving
Rousseau Mini Racking
Rousseau Modular Drawer Systems
Tire Carousel
The products JMK BMW purchased provided them with a better inventory control and precise organization with additional growth for the future.