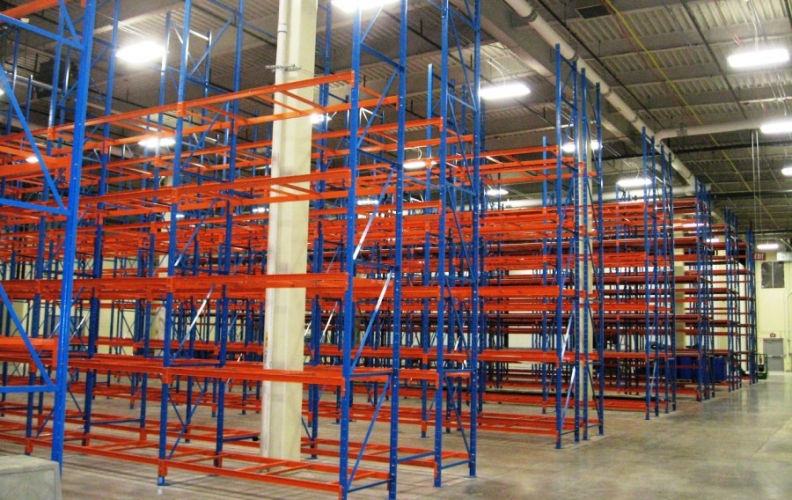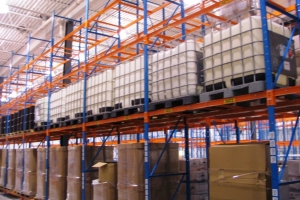 Challenge
Robertet Flavors reached out to Grace Material Handling Company to assist them in designing and planning another major expansion. The expansion was for storage of their new materials in both their ambient temperature warehouse as well as in their refrigerator and freezer.
Solution
Grace Material Handling worked with Robertet Flavors in the planning stages as well as in the implementation stages. Our team project managed the entire process including the integration of the special sprinkler system, which required additional coverage due to the nature of the raw materials. AutoCAD drawings were provided to insure accuracy installing the storage rack, along with the implementation of the sprinkler system.
The outcome of the project was another successful story: Delivered on time and within their budget with no problems.